About Us
Under the care of the Hartley family, The Old Rectory Day Nursery concentrates on providing a warm, safe, caring, homely, friendly and educational environment. It is our desire to provide a flexible, professional and reliable service at all times.
The nursery is divided into two groups, usually based on stage rather than age. Each group provides a comprehensive and varied range of stimulating activities, educational toys and the teaching of generic and pre-school skills.
Activities are varied and offer a mix of child centred and adult lead experiences.

Our Experience
Our Early Years Foundation Stage curriculum is broad and balanced, it promotes and develops the spiritual, moral, mental, physical and communication skills of the children.
In February 2020 we celebrated our 35th anniversary and our experience and reputation within the county, is further testimony to our commitment to providing a quality setting. The nursery fully complies and exceeds government standards, Ofsted, environmental health & fire service regulations.
An improvement, refurbishment and equipment replacement programme is operated throughout the nursery. Children leave us confident, socially aware, well adjusted and with good manners.
Our Staff
All staff are qualified and experienced, and an on going training programme is in place to keep them up to date. All staff have a paediatric first aid certificate to help ensure children's safety. Our staff have an impressive range of qualifications, including an MA, an EYP & a qualified teacher.
Ofsted Registered
We are Ofsted registered and comply with the quality standards that mean we are able to accommodate any funding in accordance with the current "Pre-School Education Grant" or any other such government schemes that may be operated either locally or centrally.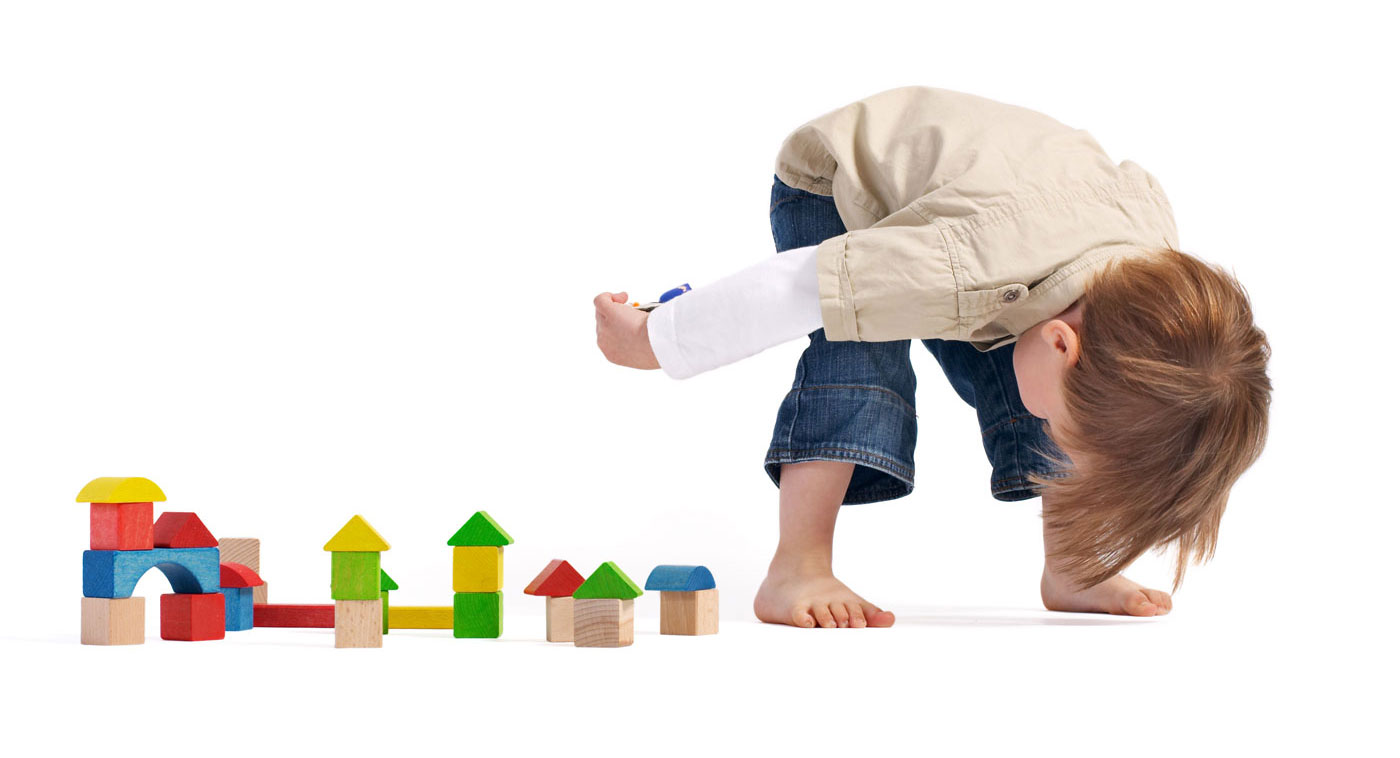 Offroad Parking
An off the road car park is provided for your safety and convenience when dropping off or collecting your child. The main entrance and walkways are floodlit, thereby providing additional security and visibility when it is dark.

Safety First
Entry to the property is further protected by electronic gates. For safety reasons cars are not allowed up the drive, other than official visitors or staff. Designated spaces are provided in Church Lane at the bottom of the driveway.

24 Hour CCTV
The premises and car parking area are comprehensively covered by CCTV surveillance cameras which are recorded digitally 24 hours a day. Electronic gates are installed and operated to provide security for both the children and staff.