Technology
We have invested in two interactive touchscreen tables, an essential tool for combing fun and interactive group leaning and ensuring that children have experience of technology and how it works, to support the next stage in their leaning.
Helping children develop essential early learning skills, such as hand eye coordination, reading and communication, it encourages children to interact with a wide range of technology.
With an integrated Full HD resolution screen for the highest visual clarity, 10-point touch technology, the Interactive Touchscreen Table can be used by a group of children simultaneously.
Children can easily draw on and mark the screen with their fingers, meaning that interacting with the screen feels intuitive and natural. As well as lying flat, the Interactive Touchscreen Table can be tilted upwards to 68 degrees, enabling children to easily watch videos and interact with our rang of educational apps.
Educational Apps
We use a range of apps developed by Yellow Door. The range of apps have been developed alongside the curriculum to help children achieve the early learning goals through independent and collaborative play.
Our unique approach blends physical and digital learning experiences, where classroom and outdoor activities are further developed by interactive experiences. The games are designed to have the same physical objects and environments on screen.
Children are guided by hints and feedback while challenges and rewards motivate ongoing learning. Young children are growing up in a technologically rich world and they need to be confident users of digital resources from the start.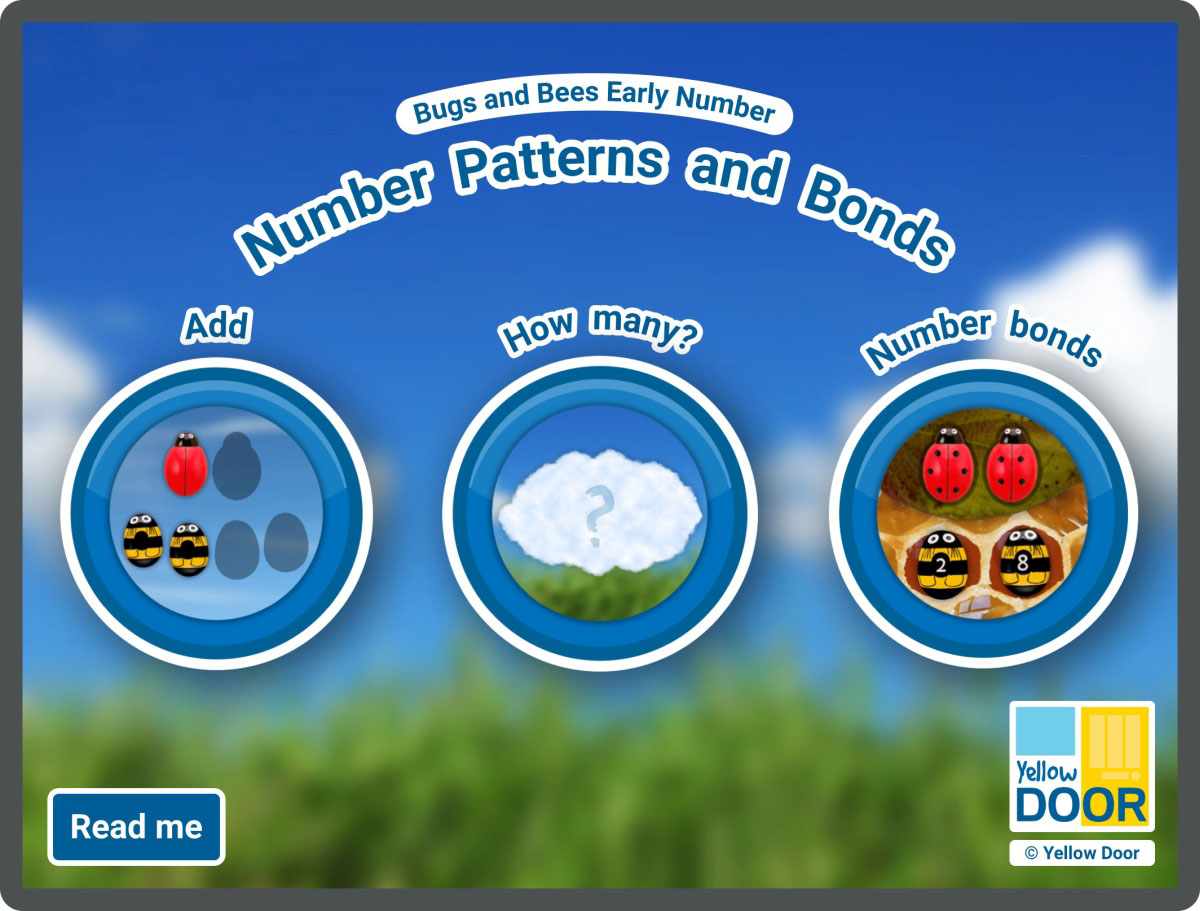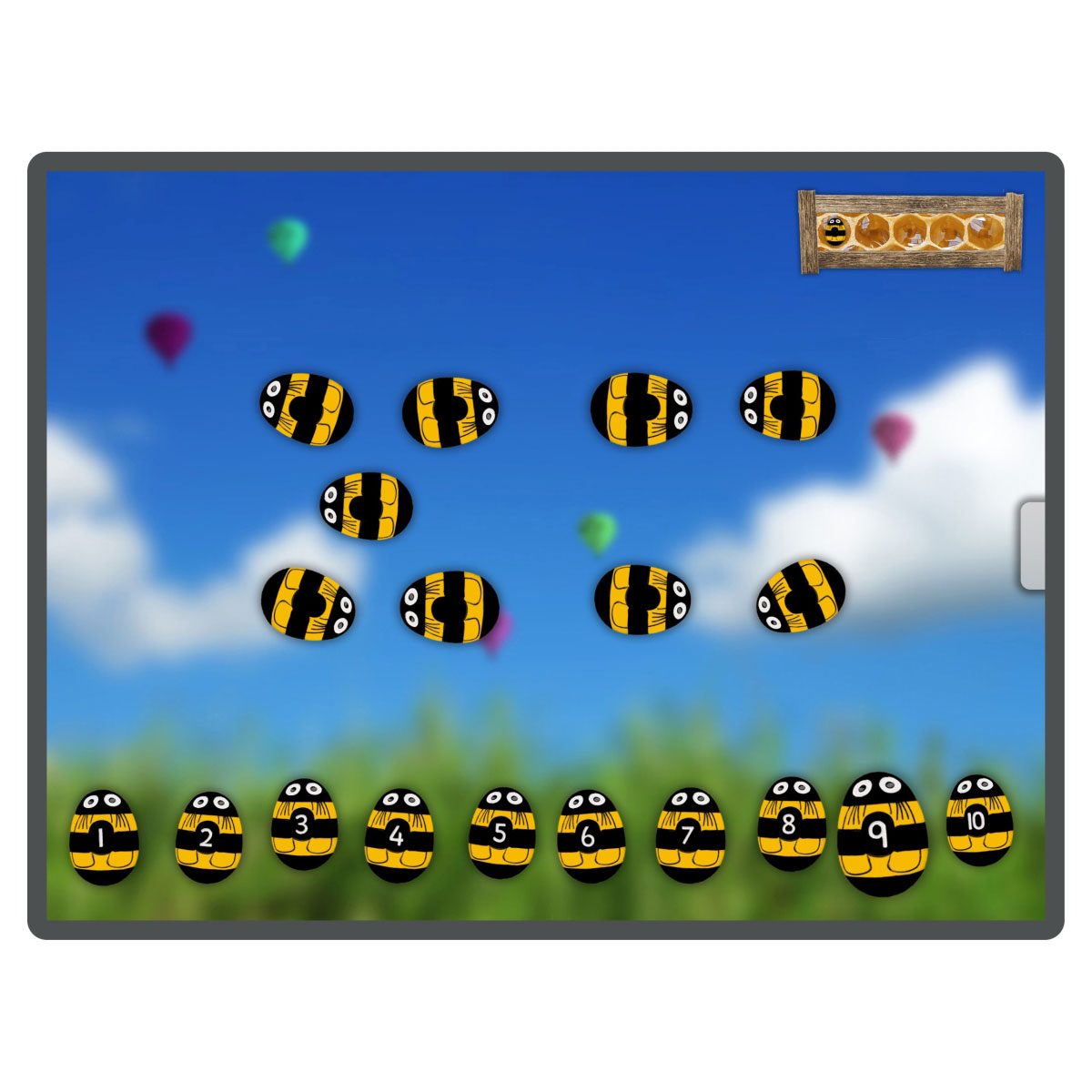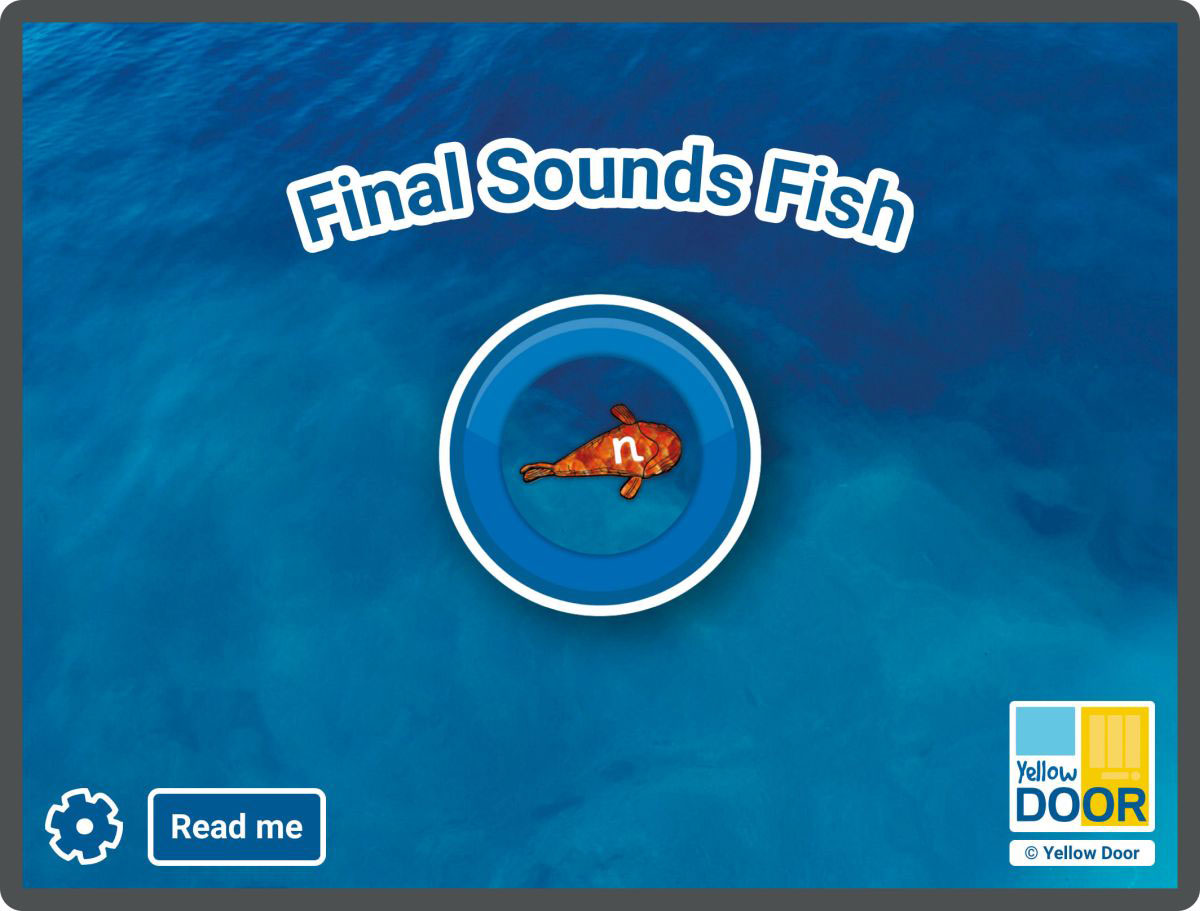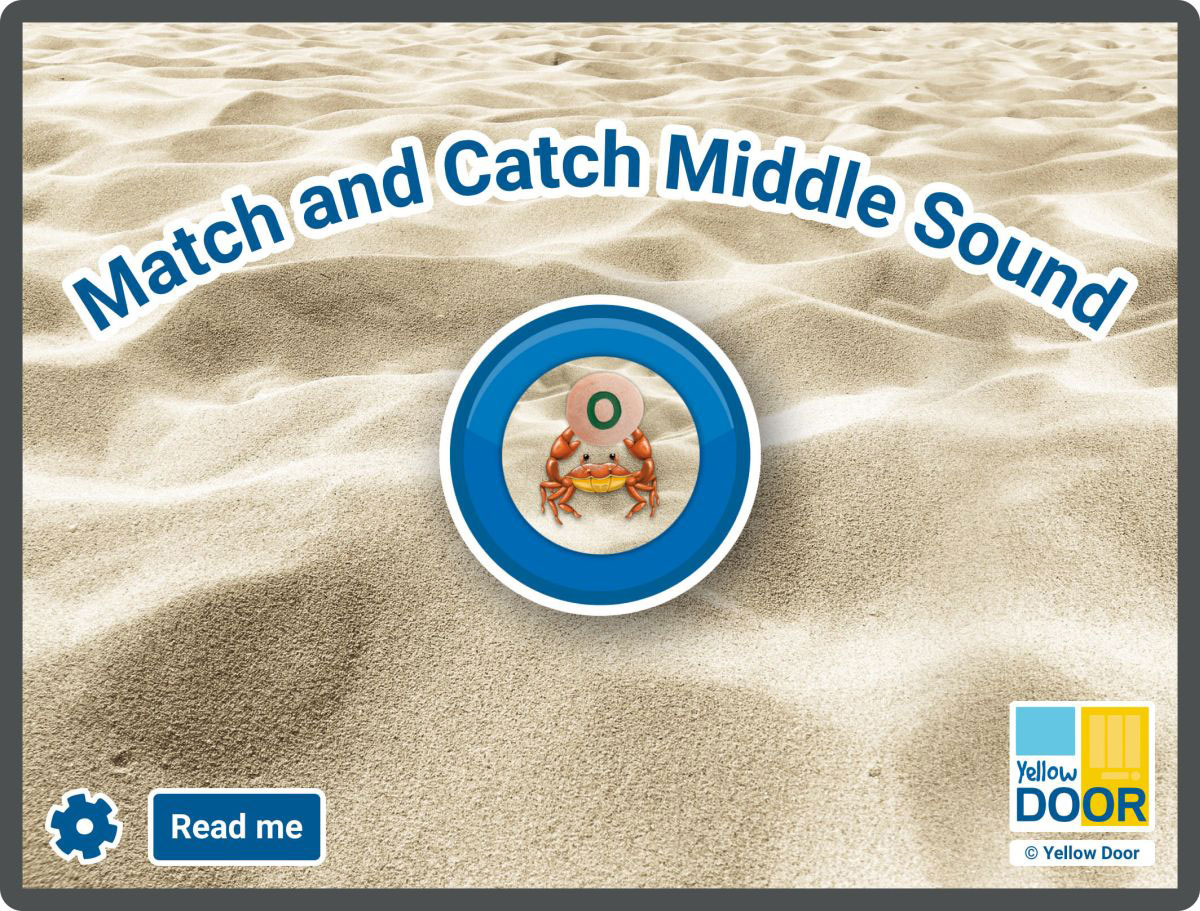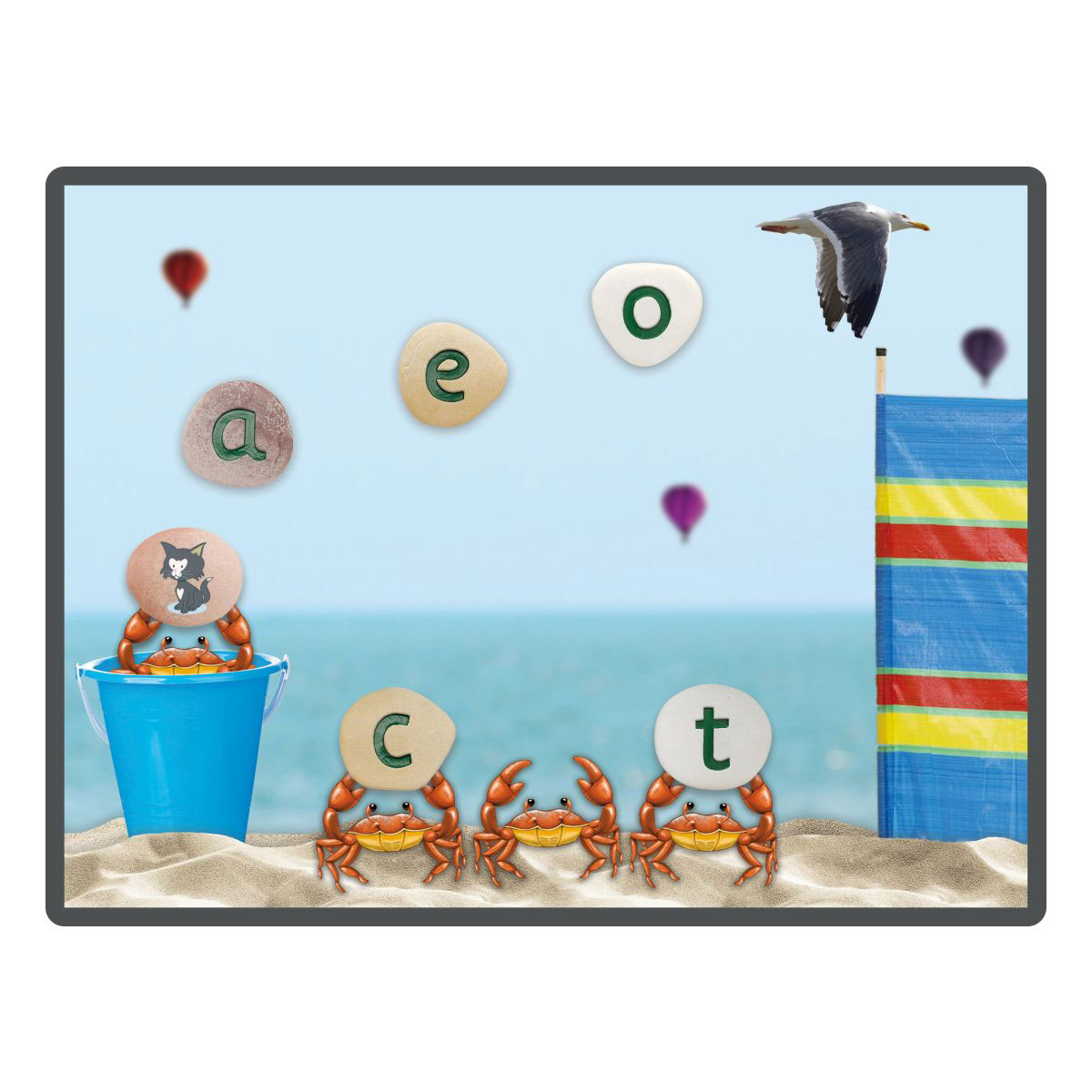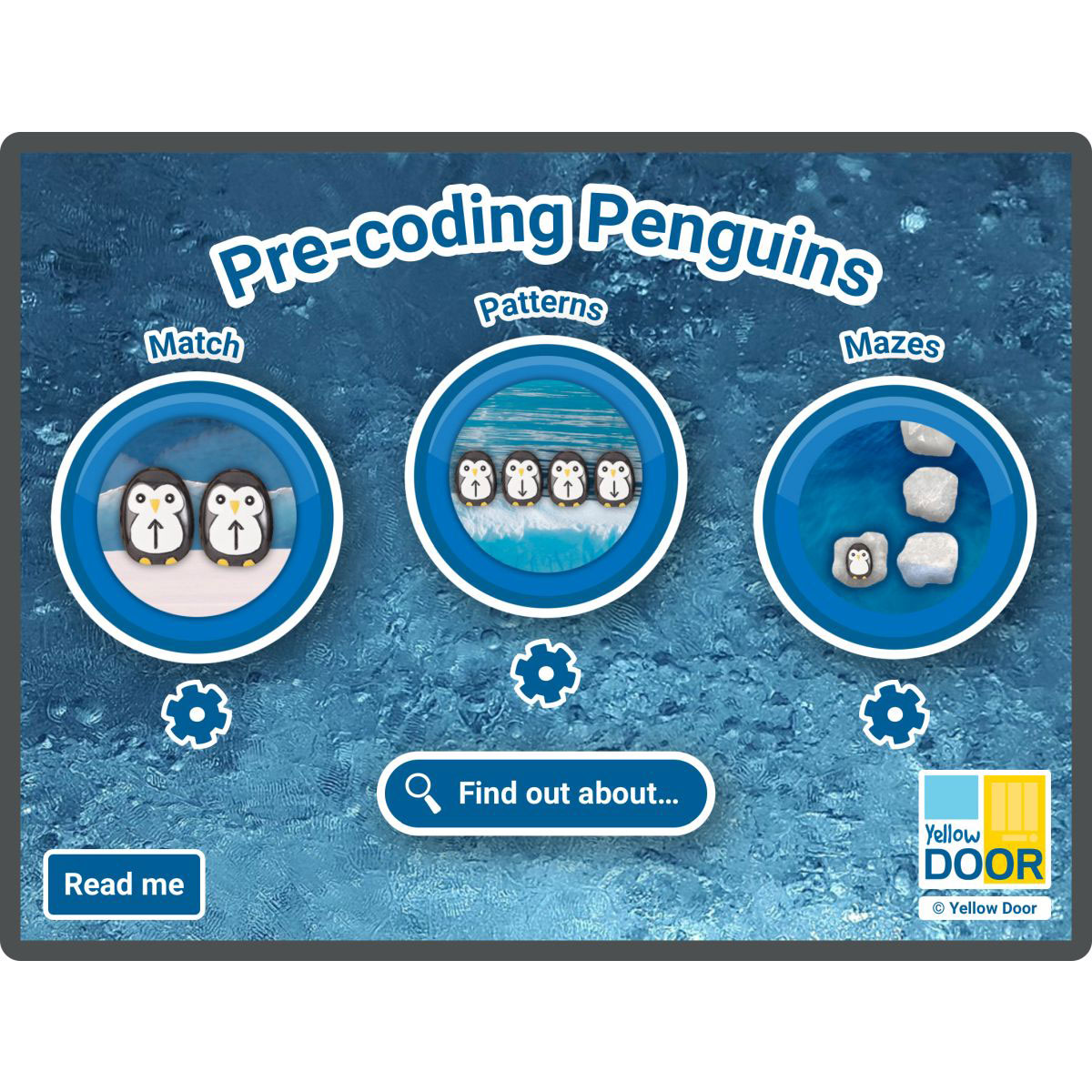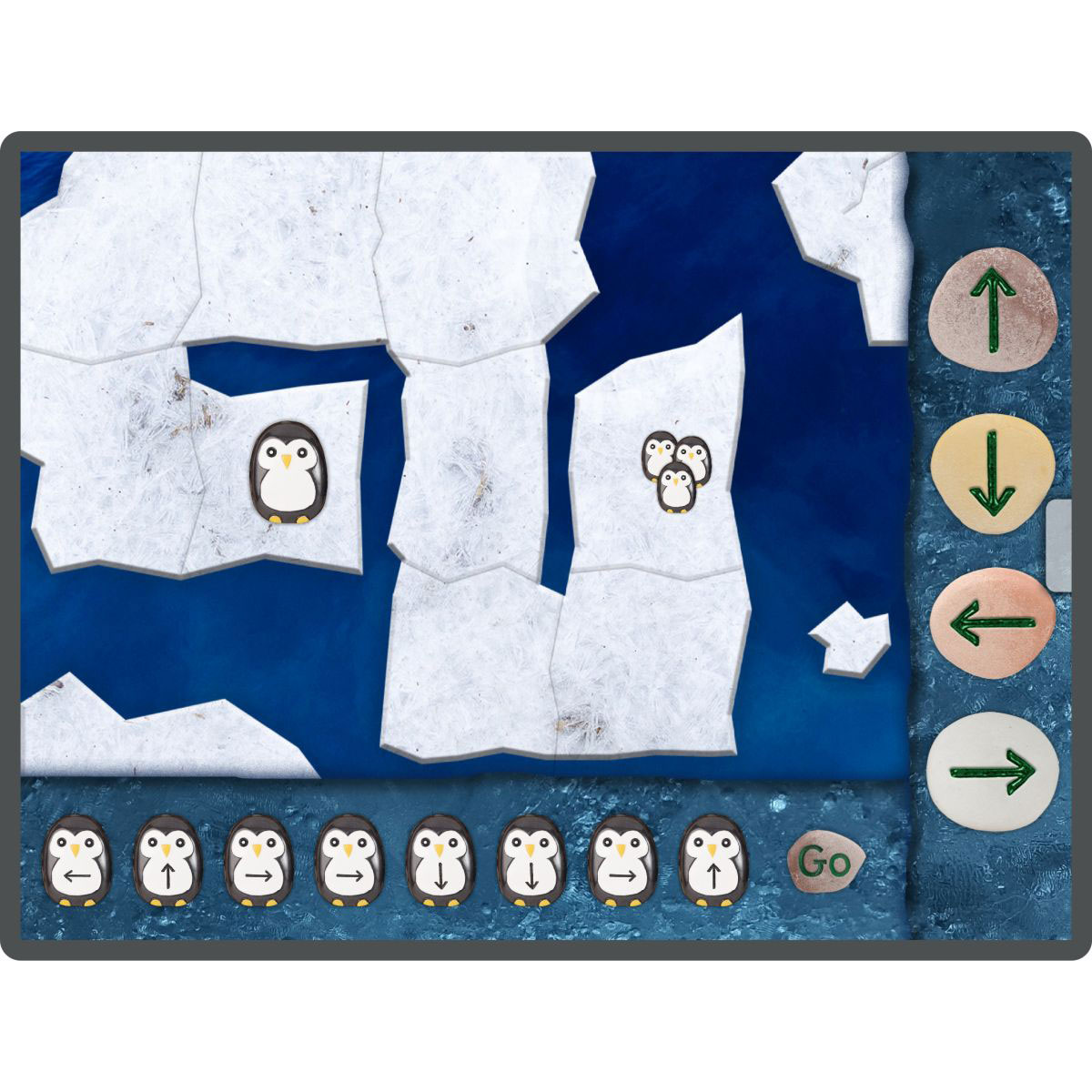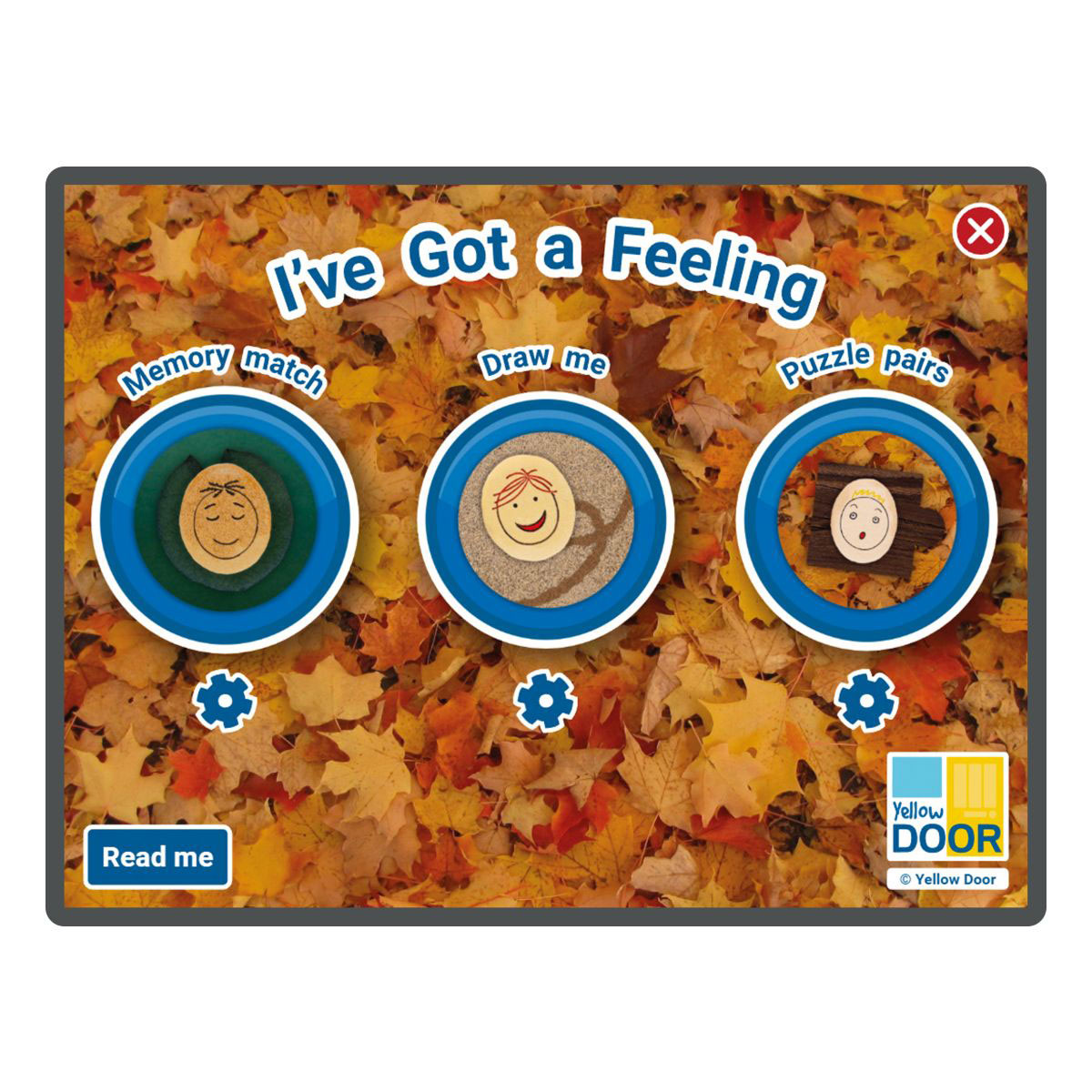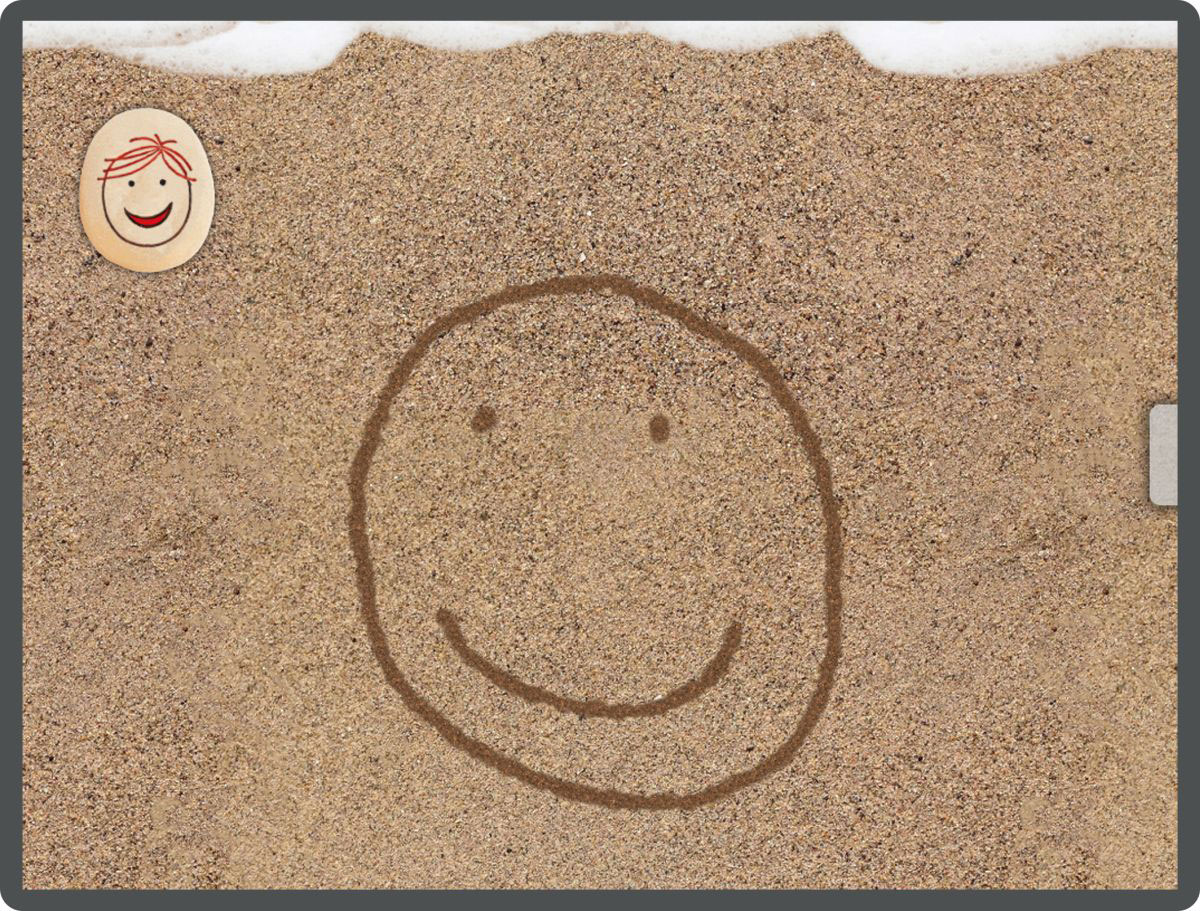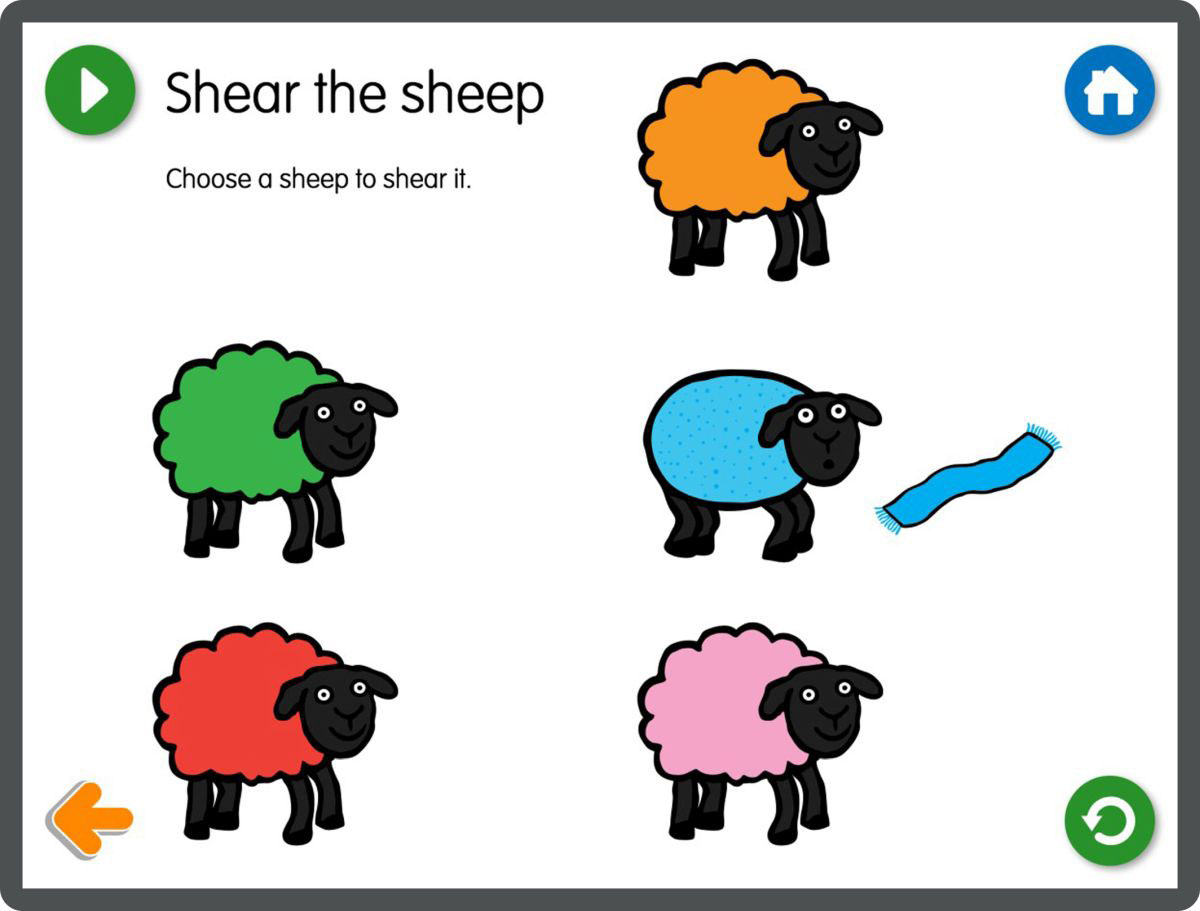 Embracing Technology with the Famly App
We like to keep up to date with technology, not only with what we using within the nursery setting but also with our communication with parents. To do this we use the Famly app for parents to download to keep up to date with the latest nursery news but also to have a live feed of their child's daily activities. Parents are able to use the Famly app to see what their child has had to eat each day, how long they have slept for and what activities they have been up to with photographs and videos. The app sends a push notification to parents when there has been an update added to the app which parents can then immediately view.
The Famly app also helps us become a paperless nursery and helps to keep all data in once place so that all information is accessible to both staff and parents.